The blogs are rising day be day, according to technorati there's more than hundred thousands of blogs that are being made. The business of blogs has become too tough for bloggers to sustain and maintain the quality of the blogs.
As recent survey showed decreased in adsense earning so the big beating has been for bloggers only, who actually share information to earn. I recently read in the Webmaster forum that some other PPC program (at this stage I don't want to take the name) has also been dipping the earnings.
There has been a huge uncertainty among the blogger community that how to reap consistent profits off their blogs.
To post a review or doing some product blogging also requires time and patience till the visitor to your blog has developed full faith in your blog then only he will trust the review about the product you have given review about.
Though, there are some untouched areas but they still require some nice patience for bloggers and usually new bloggers with a 3-4 month old blog fail to sustain this patience.
The reason of patience failure is they are not sure that what will prove write for them or their blogs.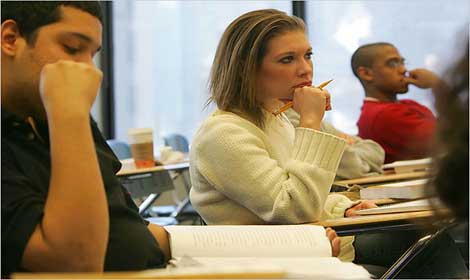 The best way I think to make a consistent income and profits from your blog is having "Get paid to blog" programs. Some will feel about the Google terms that they don't allow such method and will degrade your PR.
On the other hand PR is not the earning factor in most of the "Get paid to blog" the only thing that matter most is your rank, your visitor ratio and till you are high on this then you need not to worry about the PR.
New blogs are again not accepted in "Get paid to blog" so before trying for this have a consistent and unique blogging for some days as there is no hiding from the hard work in this world.
Till you try for "Get paid to blog" you can try with some PPC programs available as they may give you some interest to write on your blog.
This is highly advised on blogs who are actually having a great niche and quantity of posts are over 100 and about 99 are unique, but still are failing in PPC programs.
I personally think that the future of PPC is over and advertise products advertisers will choose blogs and other similar ways to market. I will probably do some research on the topic about the future of the PPC, as its very hard for the bloggers who actually earns some money with a great-great effort and ends in the banned territory.
You may see some posts on this research quick that what will sustain and what will be the factors that will rule the Internet advertising patterns.