This has been the trend for past new months that all bloggers are shifting to make money online blogging. The outcome is shocking you can see everyone everywhere is writing about how to make money online, nevertheless most Internet traffic is searching for this stuff.
In my previous posts I have talked about that you can re-write the topics, which are already written, as far as you believe that the post is missing something.
Flowing Trend
But this is another view I think that make money online blogs has created a saturation point and things from this point will start to decrease because its much said about how to make money with your blogs.
Second view is there is some niches which are still looking very attractive, like software blogging, not to shift tech blogging because its again a very competitive area to write about and tech blogging is just not recommend for the normal bloggers who just write from their homes.
Tradition and Outcome
Its been like the favorite of the tasks that get up every morning look for your affiliate accounts, how much you have earned, write new posts about marketing and some new tricks, whether you apply it or not, and get away with your rest of the day.
Now the scene has completely changed for this type of bloggers, as the saturation point is about to achieve, so it's more than just writing from your couches.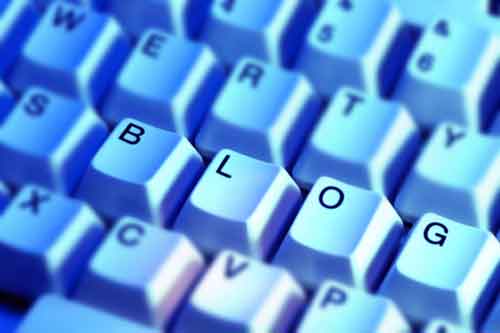 Time to Change
I personally think that this is perfect time to switch to some other niche and for all those who have just started blogging should look for other niches.
Never Ending Niches
As I have talked about saturated niches, there are still some niches which will I think can never end and flourish more with time and they are quite easy to maintain, Celebrity Blogs.
You get absolutely enormous amount of traffic, keeping in fact that you use good images and write some really good gossips about them.
New is Future and Old is History
My suggestion would be to shift to some untouched niches, the niches which have not been written much about but they are still much attractive to score you in your online blogging work.
Choose the niches, which could be comfortable in writing from your home with just the help of Internet. This will give you more exposure thus making you popular.