WordPress can be customized in various ways and this makes it the best CMS for blogging. Also, with wordpress you can do fast blogging if you have set everything before.
Hyper-linking the keywords on blog post is always recommend – making the navigation easy for the reader to click and visit and also makes the post interesting.
But it is not always possible to remember the hyperlinks and not recommended to search every time for the hyperlinks.
SEO Smart Plugin Easy Solution
This plugin makes the blogger's life easy as it harvests all your desired keywords and hyperlinks.
With easy installation – you can get started. Just type in your keyword and your hyperlink and save it.
Now, every time that keyword comes in the blog post it will automatically get hyperlinked to your desired destination. Erasing all your worries to keep a track of hyperlinks.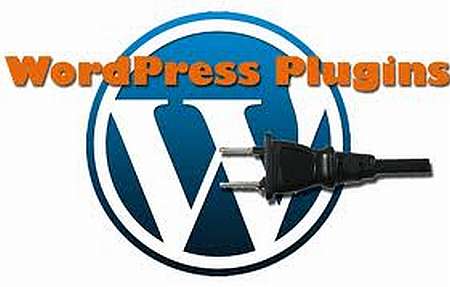 More
You can use the SEO Smart Plugin for linking to your affiliate keyword – facebook page – twitter account and most importantly to the inner pages of your site.
Just make a single list of keywords and hyperlinks and enter in to the SEO Smart Plugin.
Download: SEO Smart Plugin