Blog writing is exciting and if the things go well around you in terms of knowledge then it's more exciting to write in your blogs. But all the excitement comes to an end when you see your hosting is down.
Not Only Blogging
Bloggers worry not about the content but also about how to get good hosting companies, some will say that switch to leading hosting providers, but my recent visit to the Webmaster forums had some bitter experiences to read.
Some say that their hosting was canceled without any notice, and some say they experience frequent downtime. See, downtime is another truth of the Internet server world, and one cannot hide from it. Leading blogs do also have downtime. But the point of concern is how to choose the best.
Choose from Option
Just follow few steps if you are getting to the new hosting company and want to trust whether they are good or not:
First of all you need to understand that what you need, if you are just blogging and if started then you will only need about 100MB-500MB of space and about 10-20times the bandwidth on Linux based platform. With few Mysql, ftp support, and if you have Fantastico it will be nice for you if you are a beginner.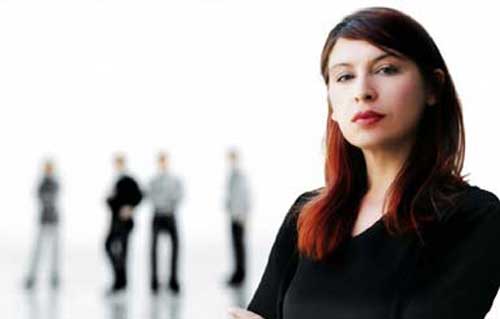 Always go for a monthly plan and test your service provider in the initial stages and then only go for a yearly plans.
How to Verify
Few points to follow and verify that your hosting provider is good enough:
Take the basic plan first and test is your hosting provider.
Ask the questions related to your account and see how your hosting provider solves.
Try online support and see how they respond to you, if your hosting provider is on messenger then also just experience the support.
Ask for some really stupid questions and see whether your hosting provider has patience to solve it.
If your hosting provider does not have online support of technical then write for support tickets and see how and when they respond.
Also try to read the complete terms of service it will clarify much of your doubts.
Answers will Solve
I am sure if you follow these above-mentioned steps to verify you will come to know from the answers that whether you can trust your hosting provider on long term basis or not.
As the few hosting provider will never respond to your tickets, you write them the mail and just forget they will not care of you any more, because you have just taken the basic plan.
These hosting providers will not last enough and they are just here for making some quick bucks and get away. Trust the response this is the only key for getting the best hosting provider. As best hosting could also lead to good blog income in the other way round.