One of the biggest and all time favorites online mysteries for all the webmasters is to make a choice between what works best for them in terms of making money online. Some would say they like the PPC method as the favorites and some would say that the affiliate programs such as CPA works best for them.
But the question still remain is "what is the best medium" to make money online. I would rather suggest both the mediums and would differentiate it depending on the artifacts of the webmasters.
Why PPC
The Webmaster world is tending towards affiliate marketing more than the PPC but this is how I differentiate. If you are basically a content person and would like to surf Internet more than the normal person to collect information and then make the information beautify to include in your blog or website.
When I say beautify the information I am pertaining to enhancement of the information you collected from various sources and present it in your way. Then you are the person who needs to use the PPC method to make money online.
The reason being your information is usually fresh and enhanced that much wider audiences would like to read and go through with it so PPC would be nice for you as compare to CPA affiliate programs.
Why CPA
The extra earning method, which is defined in the new way you can say it's the affiliate programs or CPA methods. Bulky earning can be made possible with CPA but this does not mean that PPC people just make pennies.
If you the person who is always up to the new opportunities for making money and can invest some bucks to make some then you are on the right path. As CPA earning does not demand you to keep adding something new, you simply have to target a group of audience for whom the product is related to and you can make money.
CPA can also earn for you if you don't have a website. How? This is the ebook I am writing and hopefully I would complete it soon.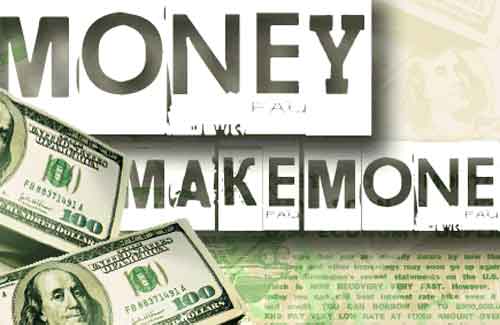 Conclude
These are just the general differentiation of the CPA and PPC more can be differentiated but on a wider scene these are the basic and foremost important aspects of the making money online.