Every time one write the blog post it is always said that write about unique and quality content in your blogs, very right. As the quality of the content will drag users to your blog, also right.
Quality Content
But have you thought what is the quality content; have you have a definition of it? Okay! Most of the users will say that quality content is the content which in unique and never ever written about or something similar to this.
This is partly true and not completely. As I have written previously also about the re-writing as in a seminar I heard and also in some blogs, that don't write about the content that is already written, but I say that you can write that content if you have a better way to express the same topic, and believe me for this one that you will be listed on top of search engine listing against that already written article.
How to Find the Quality
I believe quality is nothing but the content, which all users are searching and you have written about it, or the content, which your blog users would actually be looking for.
This scene completely differs in some scenario, as I believe the quality content means the content, which is described and written well about and related to your blog niche.
Beliefs and Disbeliefs
Now, if you are looking for some content related to your blog you will actually see to the new findings and the happenings to write about, correct?
But just make your mind that most of the Internet traffic is not webmasters and they don't actually know some basics of website making or moneymaking or whether it can be to install a script.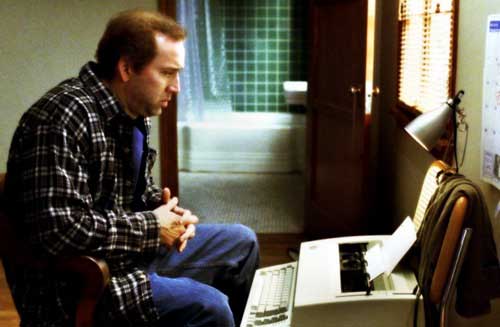 The point of concern in my respect is you might believe that this will be the kiddy content you are posting on your blog and most of the users will know about it, but just hold on and think of those who, you might have come across with sometime and they asked you about how to install a wordpress or how to link an image.
So, write for them and explain the each detail, which you probably think as kiddy stuff and usually ignore them.
Drive Traffic
As people and this includes the geneius people also who are masters in their fields sometimes fall short of some very common sense questions.
One important thing to be kept in mind while writing is that don't believe that most of the internet traffic are webmasters and most of them are just looking for pure information nothing else and if you help them in any phase, it will make worth for your blog.
Therefore if you include this type of content you are likely to drive more traffic to your blogs. As you will have all type of content included for all people whether they are starters or the pro.
Basically blogs are meant just to share the information, which you have. As no content is kiddy content, because that might be for you but not for all others who actually want to learn.