Every time I switch to my blog to write a post I feel like I have no idea, on what to write about, I find no topics that could relate to my blog. I think that this happens to all the bloggers at one stage.
So to overcome this problem there is law in marketing. The law says if you have nothing in mind and no ideas peeping in then probably buy some time.
I will explain this with a story, there was a thief one day he was caught and sent to the jail. When the day of his hearing came he was brought in front of king, and after hearing to all acts he was responsible for, king gave him the death sentence.
Now when he was in jail, he felt helpless. He knew that what he did was wrong, but there was no way around that he could do for his mercy. At the last day when he was about to be hanged, he was asked his last wish. He replied he wants to speak to king for a minute. He was allowed to, and then he told king that he knows a trick by which he can train a horse to fly, but for this he requires at least 2 years.
King was confused but same time was thinking that he would have a flying horse, which nobody has in his nearby kingdoms. He agreed to give him a chance.
He then choose the oldest horse which was available in kingdom and spent two years to train, but before only the horse died as he was old. So, the whole training was wasted. He was then again given a chance to choose the horse, as none was his fault. He then again chose the oldest horse and started the training.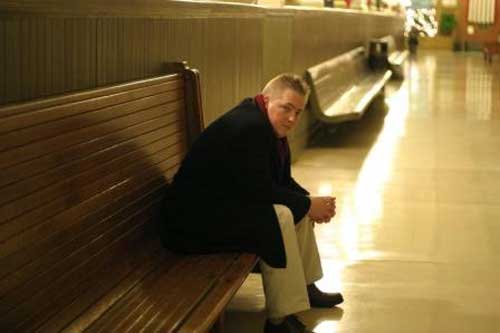 Within few days the king died. His son took over the kingdom, but he was more interested to in capturing other kingdoms so he opened war with the neighboring kingdoms. The good is yet to come. He got defeated in the war and the other kind took over the kingdom and with the good gesture of winning the new king declared that all prisoners should be set free.
Therefore, the thief who was waiting for death sentence finally set free.
The moral of the story is when you have no ideas for work or you are not getting the right idea to click then wait for some time and think again, may be you can get some nice things working around you, which you never thought off.