How to place your stuff on the website so that people should view it properly – this is the main question in everybody's mind. Most people will say or think that placing the stuff on the main page / home page is more meaningful if compared to rest of the pages.
There has to be different rule for blogs – if you see how to place your stuff on blogs – they are way different than the normal website placement.
Stuff Placement on Blogs
The reason it is because – the blog posts are crawled and ranked individually on search engines. Any particular blog post might have high rank for the keyword but your blog's homepage is not visible even in top 100 for the same keywords.
That is why you have to use the blog sidebar wisely.
Why you should care about sidebar and place your all featured stuff – because sidebar is visible throughout the blog – even if your any blog post is visited directly – then also the user could see the stuff your site has.
Points to Takecare When Placing
The most needed stuff that you have to place on the blog sidebar is –
Recent posts widget, which outlines the kind of posts, which are currently written.
Featured post – or most read posts widget.
If possible you can include the recent comments and most comments.
Include the advertisements.
Blog archives widget.
Any social network widget such as facebook or mybloglog.
Also, you could place links to your different sections on the blog.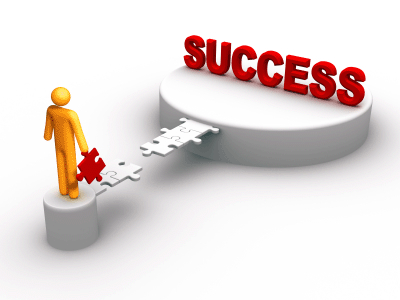 More
Proper visibility of your included stuff is thus necessary to bind the user to your blog – all these above mentioned points increases the interest of the user and leads to the feed subscription.