We have seen that there is a sudden rise in the hacking attempts of blogs and websites – which are on wordpress platform.
With reports that hackers are getting in to wordpress sites/blogs through the plugins – as there are some plugins which have bugs and hackers utilize it – to get in to the site.
Therefore, it is always advised to keep your plugins up-to-date, so that hackers don't get a chance to utilize the bug. But despite of all the efforts – hackers still get in to the wordpress sites and host their malicious and vulnerable codes.
Protect Your WordPress
I have tried every thing – updating plugins and installing new plugins – changing frequent passwords – but guess these all are of no help.
Then I tried the ultimate idea of changing the file permissions and bingo it helped – till now!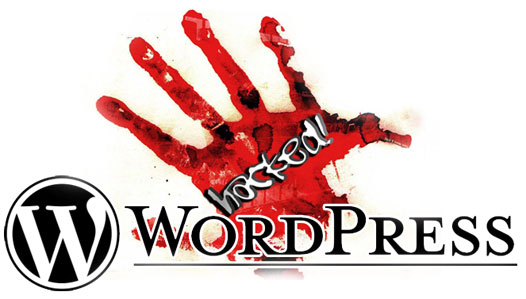 With File Permissions – you changed the permission so that no one can over-write it and this is what needed to protect your wordpress sites.
With no writing permission – no one from outside can edit those files.
More
Therefore, if you are struggling with regular hacking attempts on your wordpress platform sites – then change the file permissions – but don't forget to update your plugins – as they are equally important.