Sharing knowledge with the world and making a living is where modern population is heading. As of, most of the webmasters have understood the power of content and making money through content.
Therefore, more and more people are blogging these days and as of blogging is not a limited niche – it's as wide as the world.
Blogging and Blogosphere
Previously it was re-writing that most bloggers opted for and before that only copying content from one website to other. These methods may have been working in past but it will only lead you to hell these days.
Therefore, good content is thus necessary and as the Google search polices have been changing – so now just writing the good content will not lead you to heights of blogging.
Not Just Writing
If you want to be a successful blogger you need to do marketing with a good marketing plan. Writing good content will not list you at the top of search engines.
Right Marketing Strategy
Keep a target – when you have finished any amount of posts then start your marketing and for marketing you can do:
Bookmarking
Forum Posting
Blog Commenting
Directory Submission
These four methods can be easily implemented and mostly at your pace.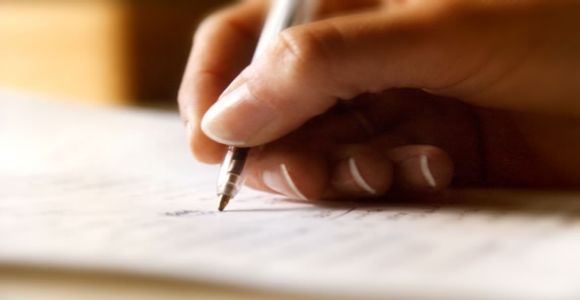 More
This kind of marketing is not pure marketing – you are actually doing seo for your blog – which can easily bring profits for you in long term.