We receive tons of emails every day and nearly 50-70% emails are junk emails – Spam is something that either you have not subscribed for or you have been forced to receive it.
Though email application do have spam blockage but they only work when they are pointed to work – in other cases – spam emails drops in your inbox only.
How to Protect
Now, you need to be sure that all junk falls in to the spam box – then you have to initiate on your own. I have been doing this for all these years – and I do think all should implement the same method.
The method of marking any spam email if you have received. The moment you open the email and you see that it is spam – don't just delete that email – because deleting any particular spam email will not mark them spam – and may be a day later you will again receive such kind of emails.
Therefore, when you see any spam email – just hit the spam button – this will inform the email servers that particular IP or email address is generating spam – so they would either blacklist it or completely block it.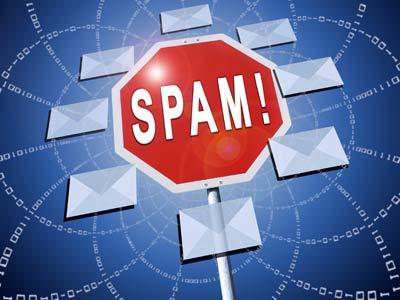 More
By marking an email spam – you are not only helping yourself – but you are actually helping others too.